Books I recommend
12 August 2022
I'm often asked for book recommendations, and I'm always happy to oblige. After all, there's nothing I love more than talking about books! I have a wide-ranging taste in literature, so I usually have something to recommend regardless of what my interlocutor is looking for.
Anyone who knows me well will tell you that I'm a bit of a productivity junkie. I'm always on the lookout for new ways to streamline my workflows and get more done in less time.
As a result, I've amassed quite a collection of book recommendations on the topic. Here are a few of my favorites: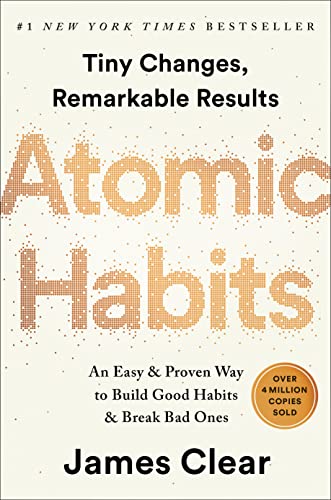 Atomic Habits (James Clear) is a fascinating book. This book helped me understand how habits are formed and how to create systems that will help us achieve our goals. By following this simple framework, we can create lasting change in our lives. Must read for everyone trying to get better at something.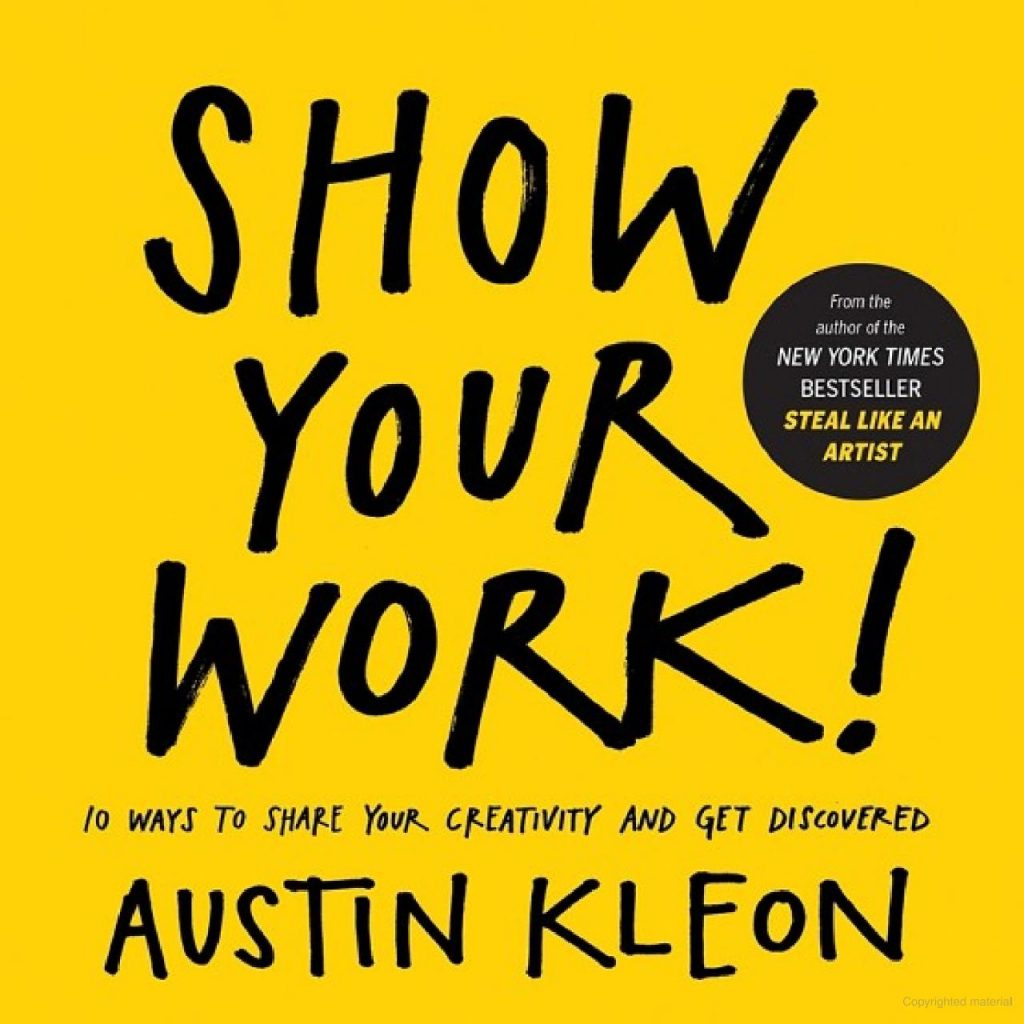 Show Your Work (Austin Klein) is a great book to motivate you to do something in public. There are two key points that I'd like to highlight from this book:
Share your work even if you're not an expert. Share everything, your journey, your failures, your backstage.
By sharing your work, you attract similar people who care about the same stuff you do – this can lead to many opportunities that have the potential to change your life.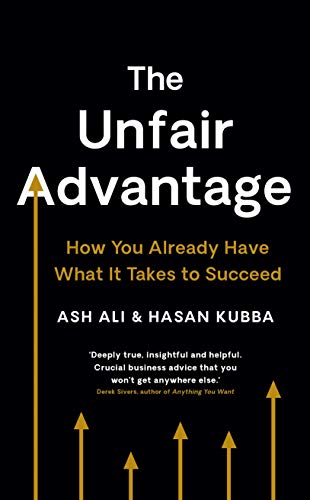 The Unfair Advantage – reading it right now
These are just a few of the many productivity-related books that I've read and loved. If you're looking for ways to boost your productivity, be sure to check out these titles (and more!) from my collection.