👋 About me
I want to share my experience building products with the next generation of CTOs and founders.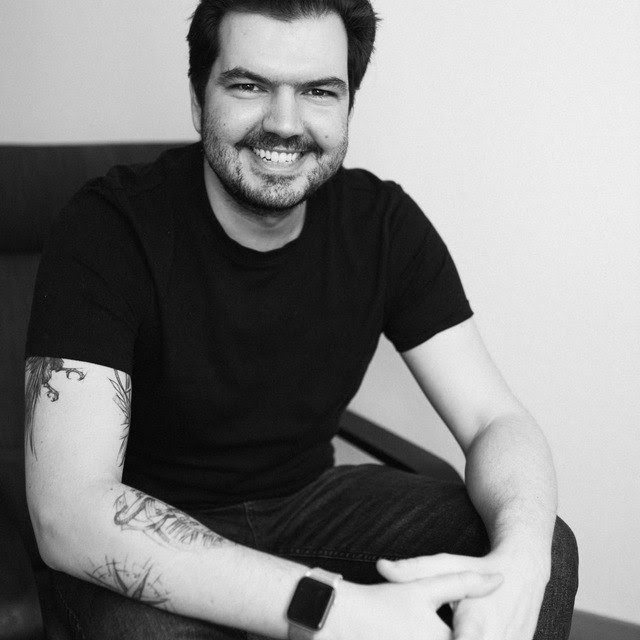 Open-Source Contributor
Open-Source
I've written several popular Python and Go libraries with 5'000+ stars on github.
Blog & Newlsetter
120'000 Readers each month visit this blog and read the newsletter.
Technical Advisor
I do consulting or Fractional CTO for companies to help them kick off their development, hire proper people and solve their engineering bottlenecks.
5+ Years as CTO
I've been leading development and responsible for bringing to life many different products over the years. Before that — a decade of coding.
👾

Freelancing

I was very active on freelancing websites and coding mostly in PHP and Javascript back then. I've written different kinds of apps — custom CMS, social monitoring tools, plugins for wordpress, payment integrations, etc. I've gained quite a lot of experience back then and also found ways how NOT to build software.

🦾

Building my own apps

I've switched to Python at this point and also started doing iOS and Android Development. Writing several apps for myself that I thought would be fun to have — anonymous messaging app, reservation tool for dentists/hairdressers.

🙋‍♂️

🏔

Moved to Switzerland from Germany, started as a CTO at a swiss startup

I was hired as a Senior Software Engineer and then took over the position of the CTO and continued leading the development at the company. We were developing a marketing loyalty software for big brands to gather leads and upsell more products. The core concept was connecting offline sales with online promotions.

🚀

Co-founded mindnow — the Digital Innovation Hub

With my friends and partners we decided to establish a new digital agency to build complex products for clients and then evolve into an innovation hub to release our own spinoffs.

🏆

We're growing

We grew the agency from 3 to 50 employees and many successfully finished products. A holding company mind Ventures GmbH was setup to pursue win-win collaborations with pre-seed startups. I've also started investing personally into different startups, hoping for that big exit.

🧗‍♂️

Expanding mindnow, investing in other areas

We've established ourselves as a trusted partner to many new clients over the last 2 years and have increased the complexity of the products we can deliver. The journey continues and we're expanding to new markets and doing more spinoffs from our digital incubator.

🧪

Growing, Growing, Growing

The vision for mindnow is to move on from being a digital agency to being a startup incubator completely — basically having multiple startup teams inside the company that are each building their own software venture.

I'm also expanding my online presence, investing more into experimental ideas and improving myself as a leader. I have several clients as a Fractional CTO and open to collaboration if you're interested. Let me know.